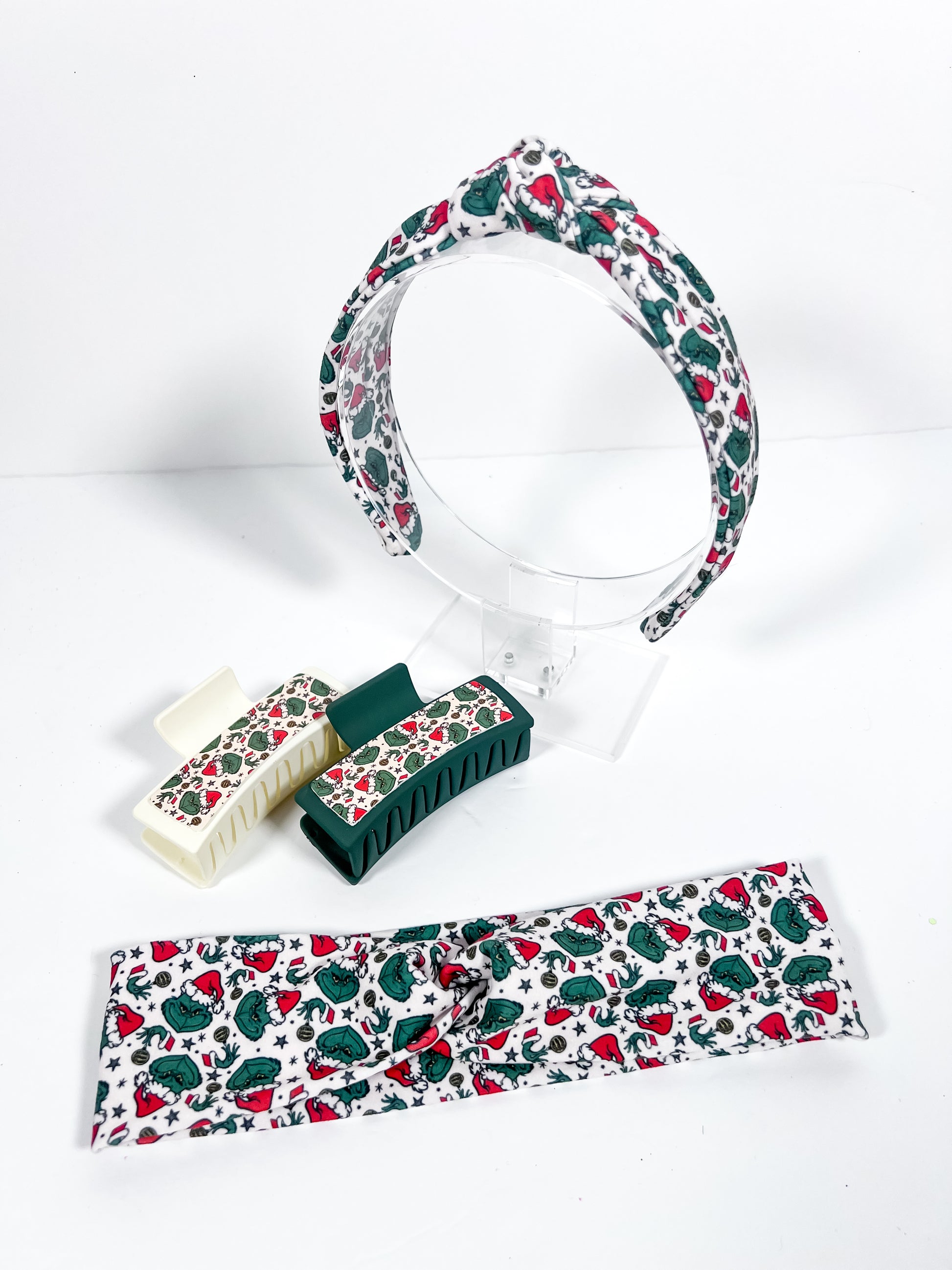 Santa Grinchy
Regular price
Sale price
$15.00
Unit price
per
Sale
Sold out
Share
View full details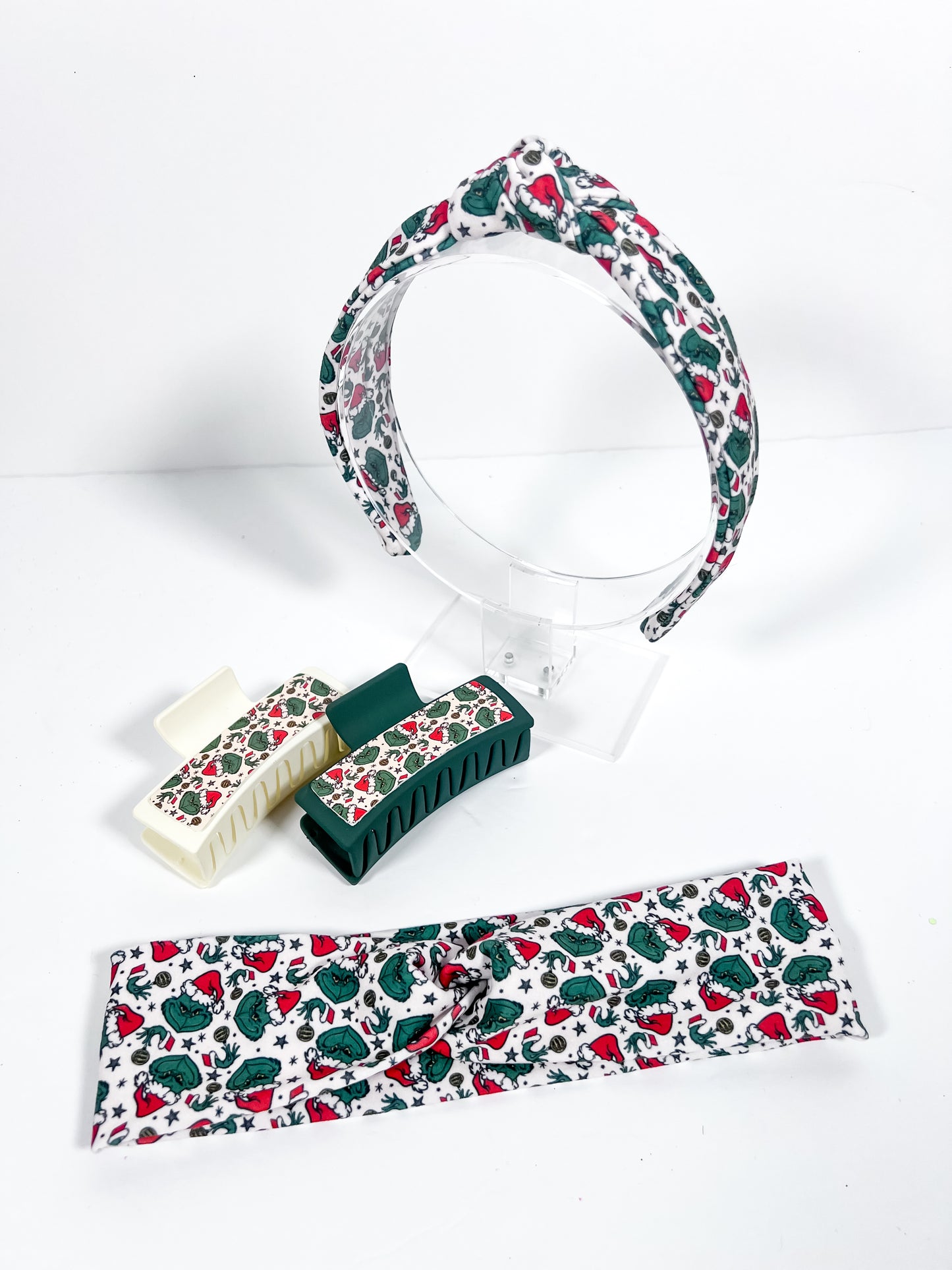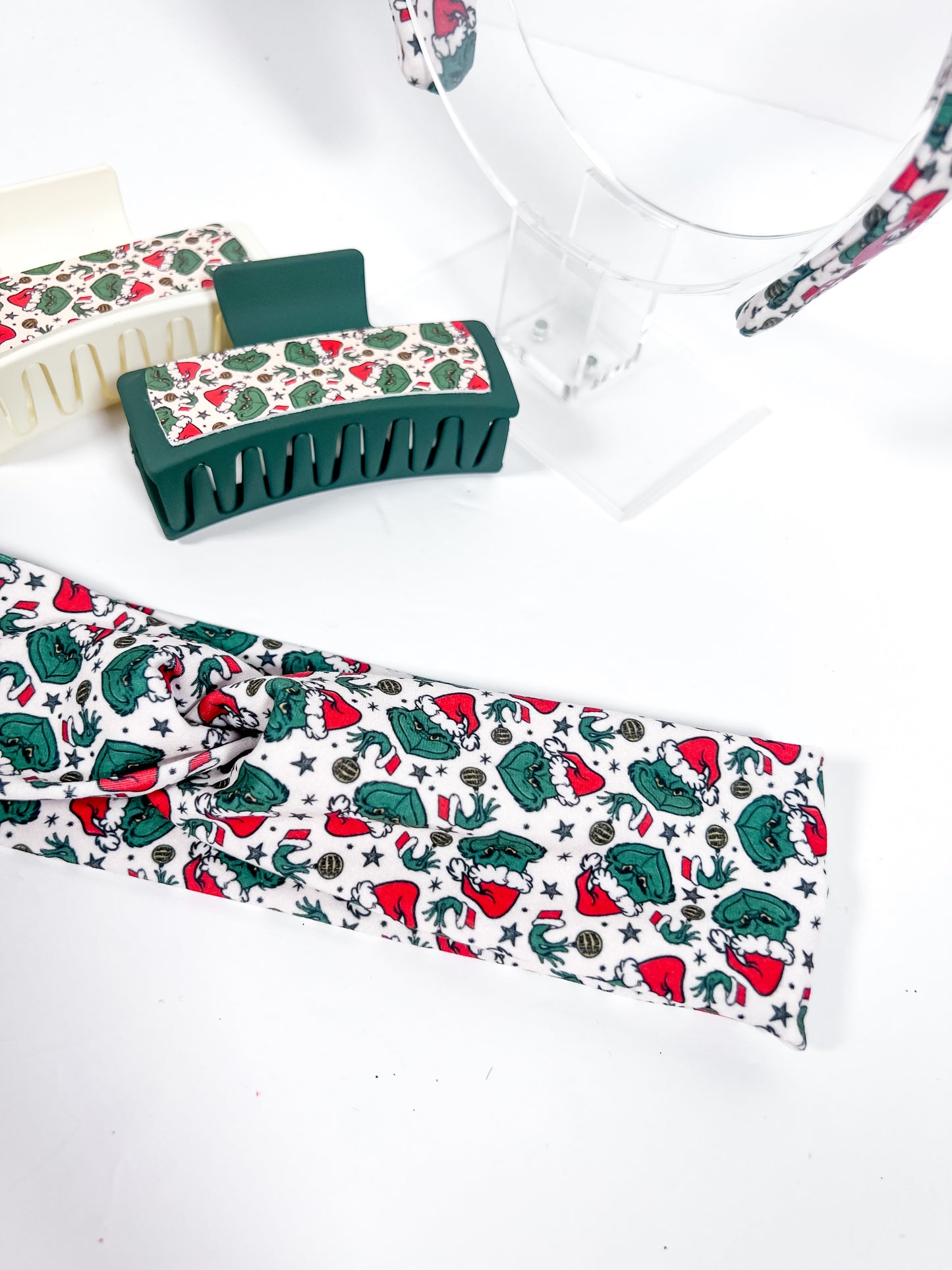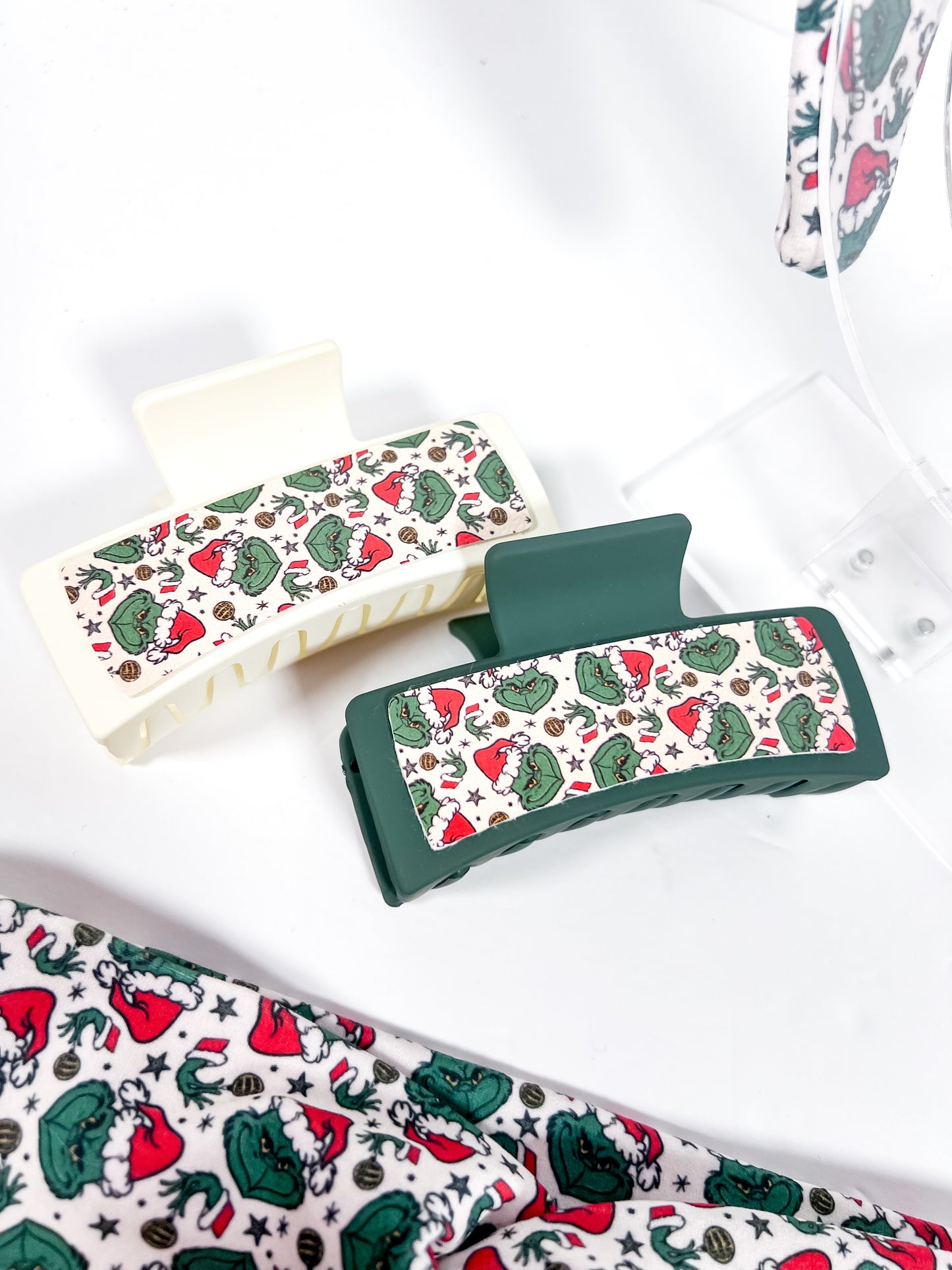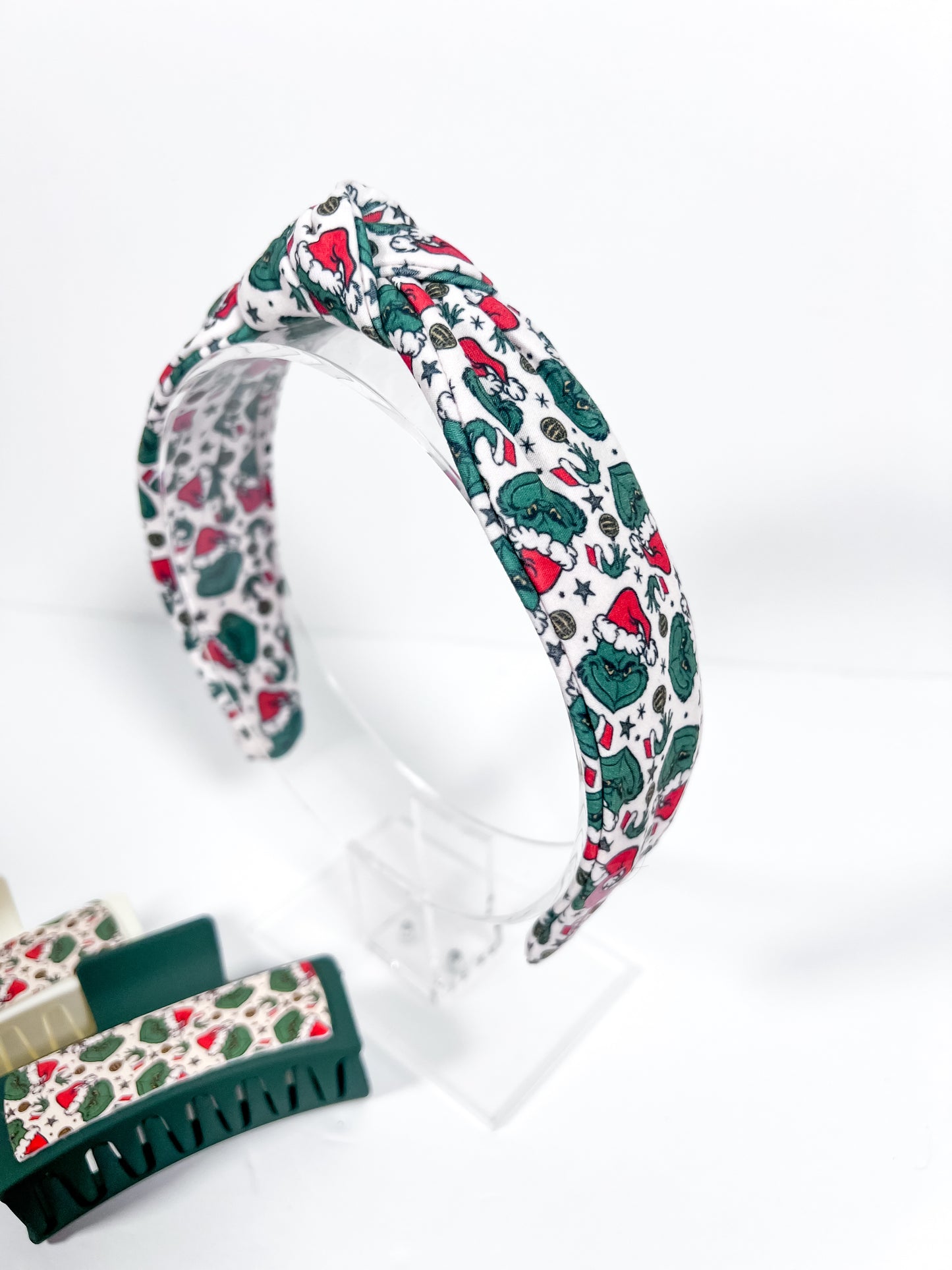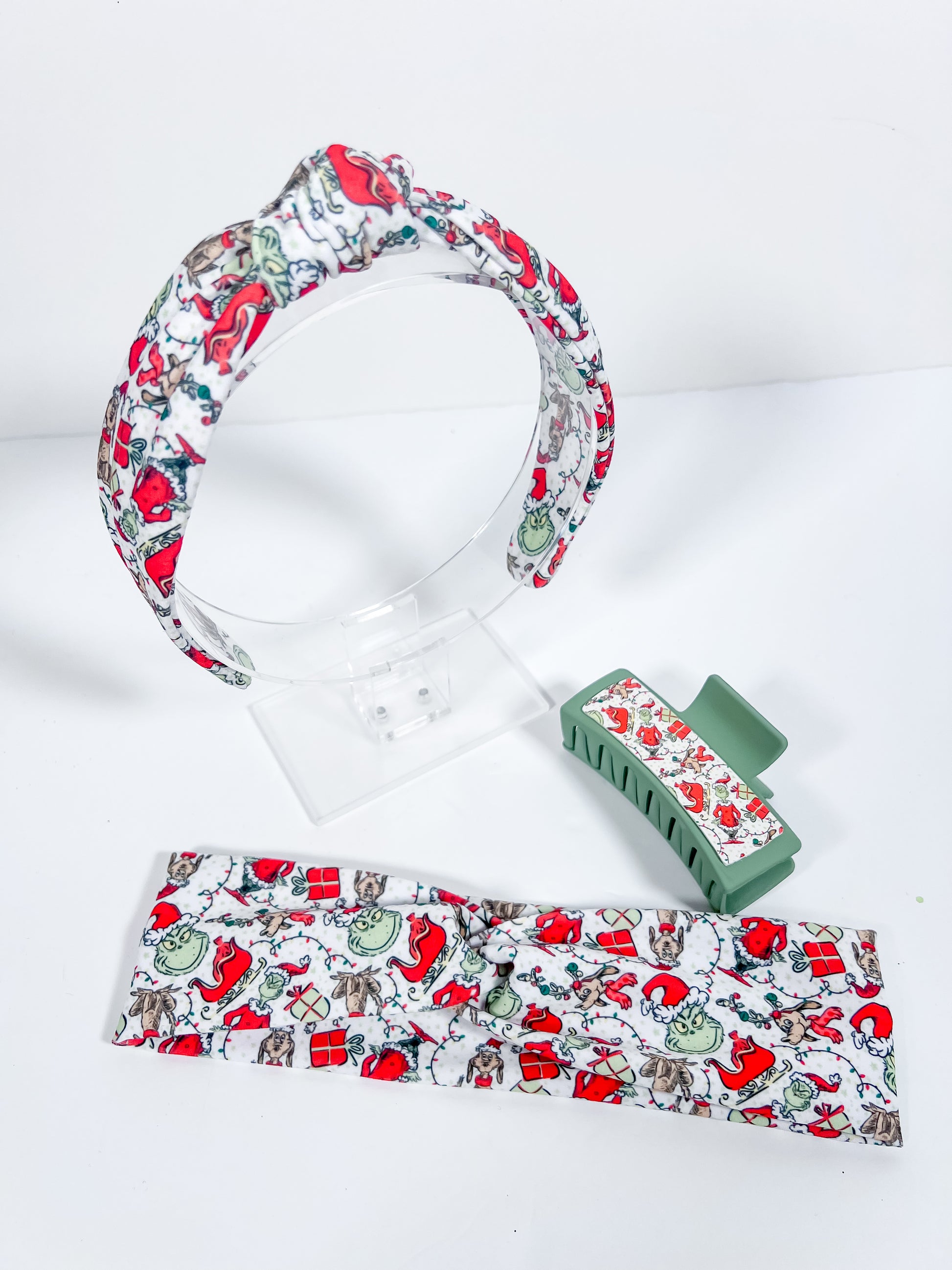 Cartoon Mean One
Regular price
Sale price
$15.00
Unit price
per
Sale
Sold out
Share
View full details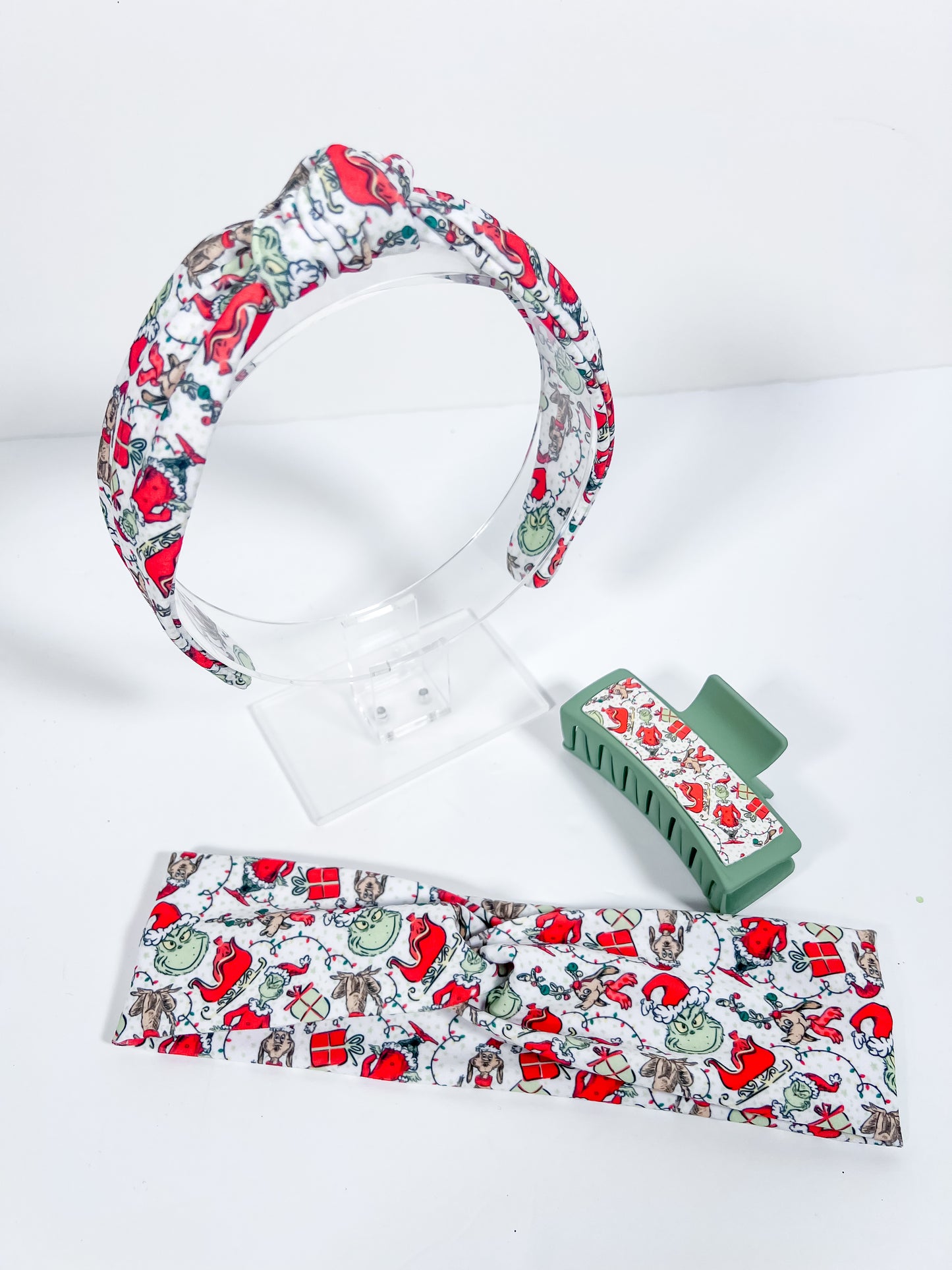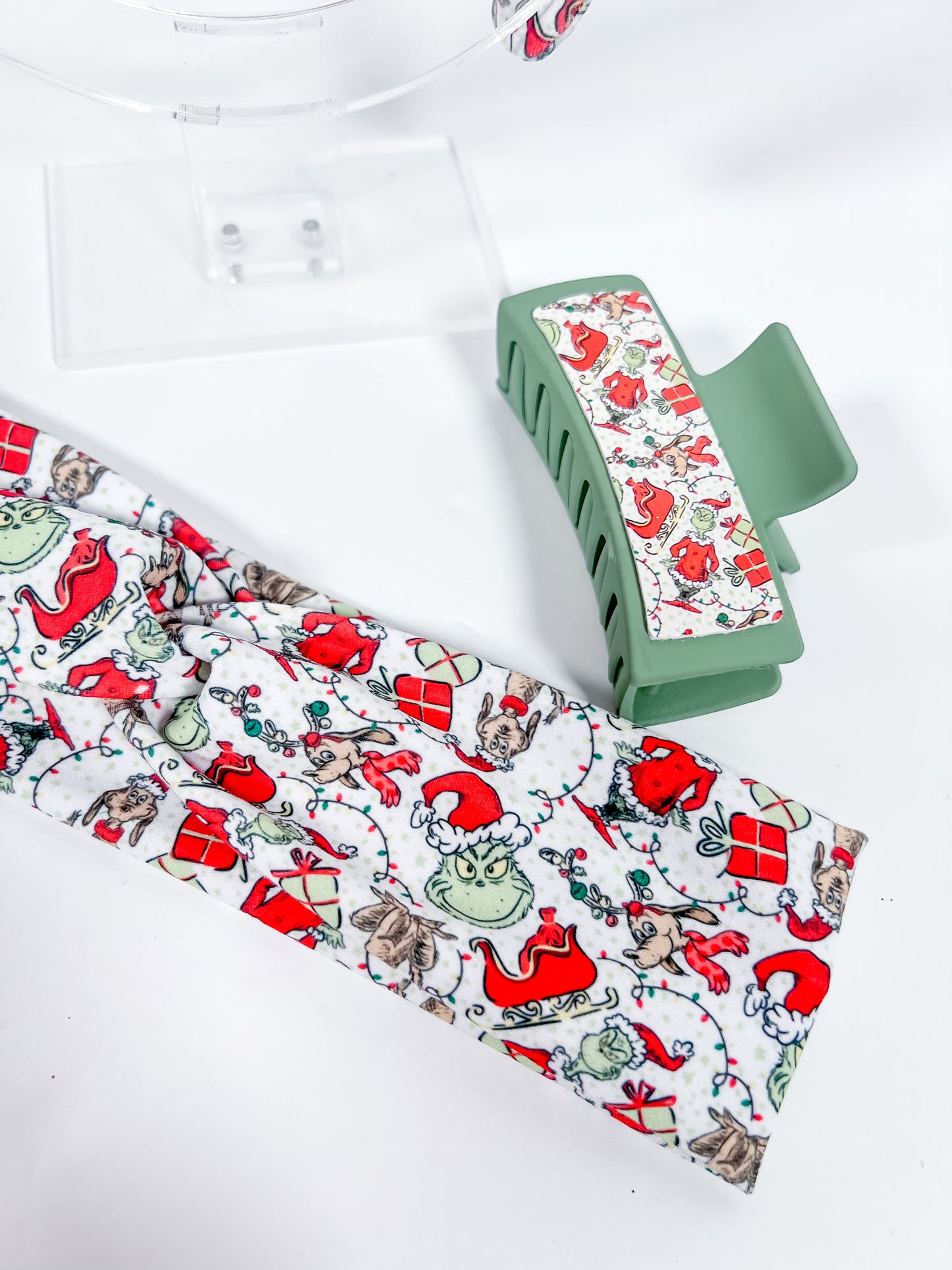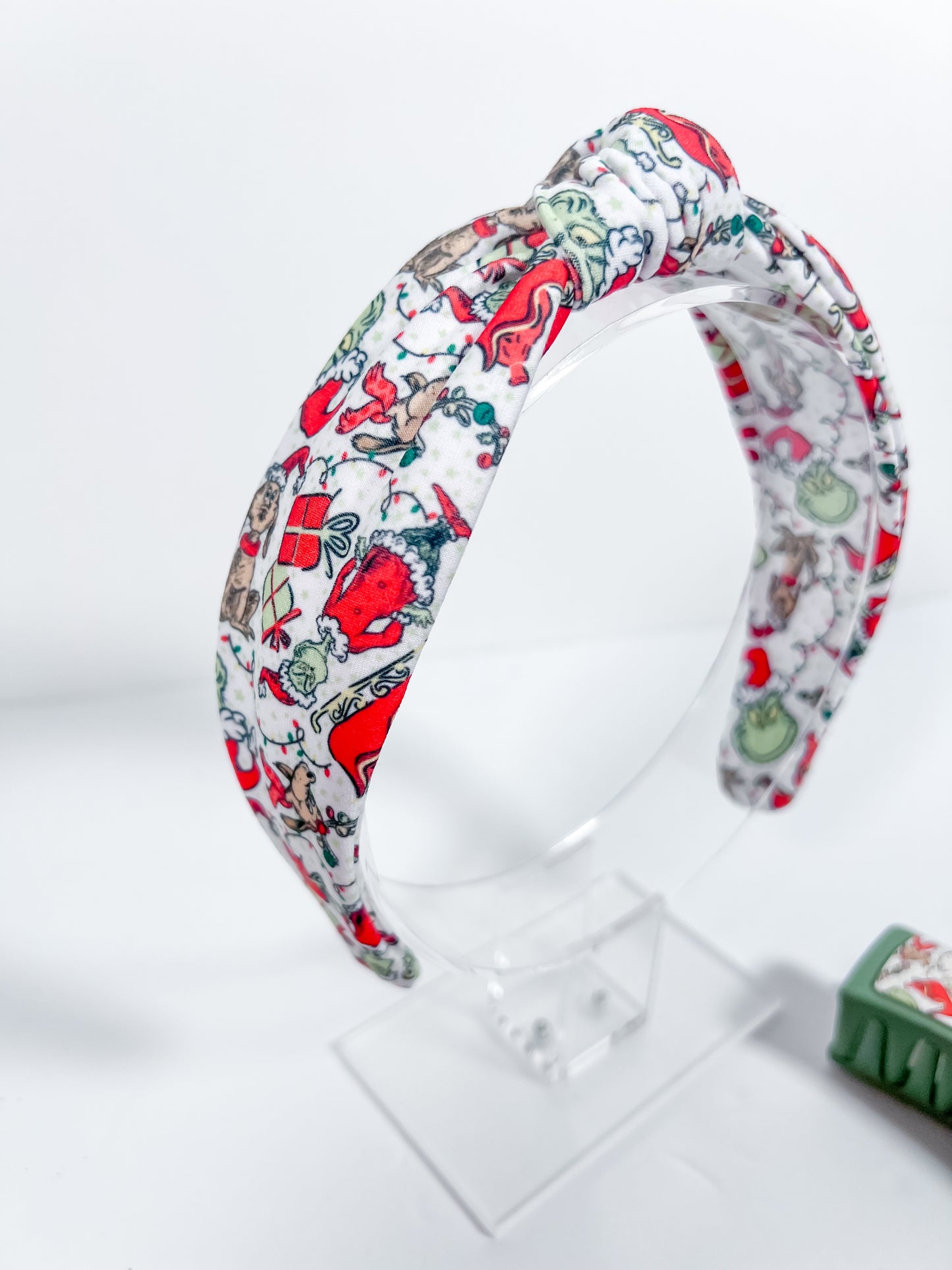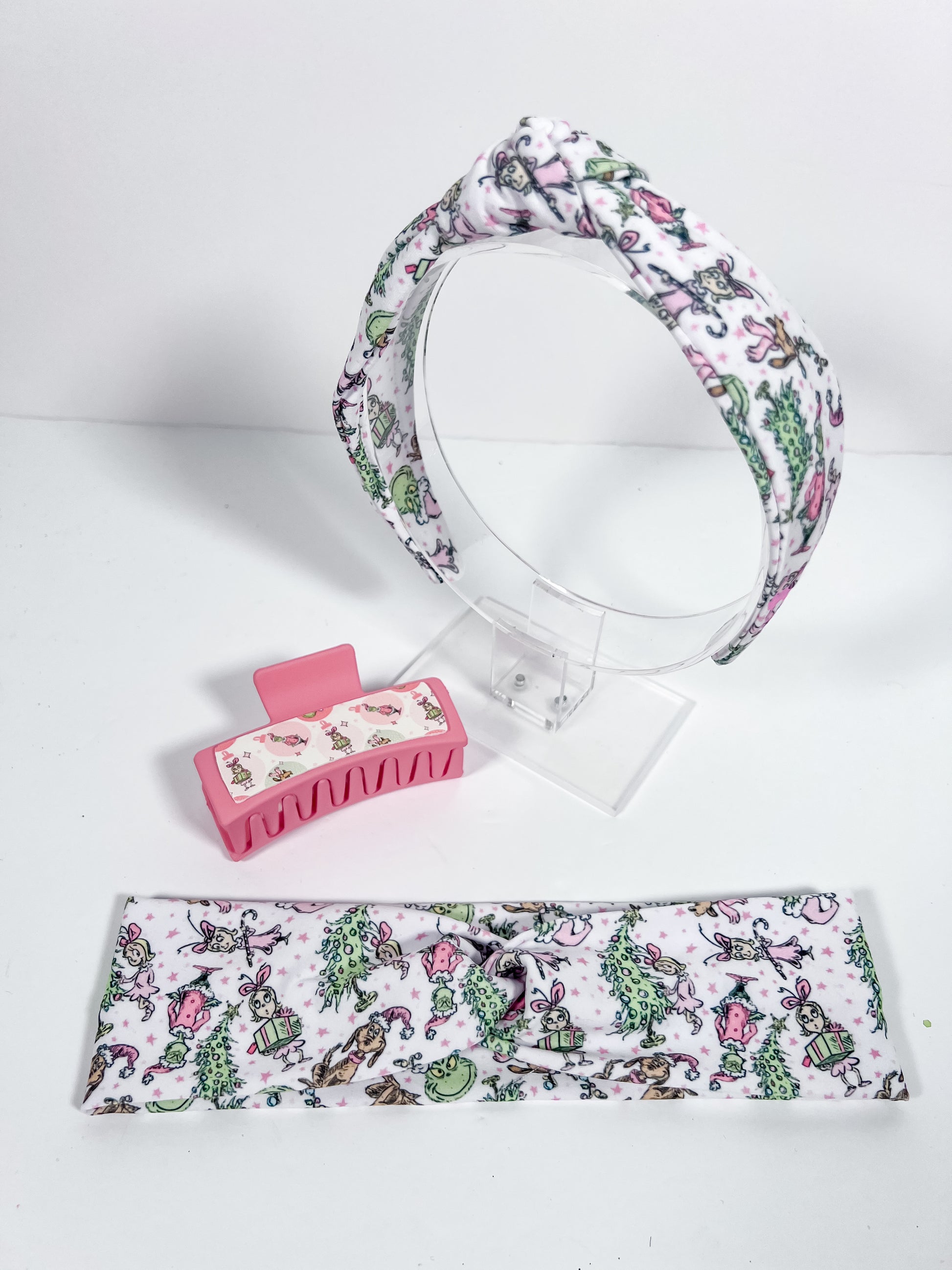 Cindy Warms His Heart
Regular price
Sale price
$12.00
Unit price
per
Sale
Sold out
Share
View full details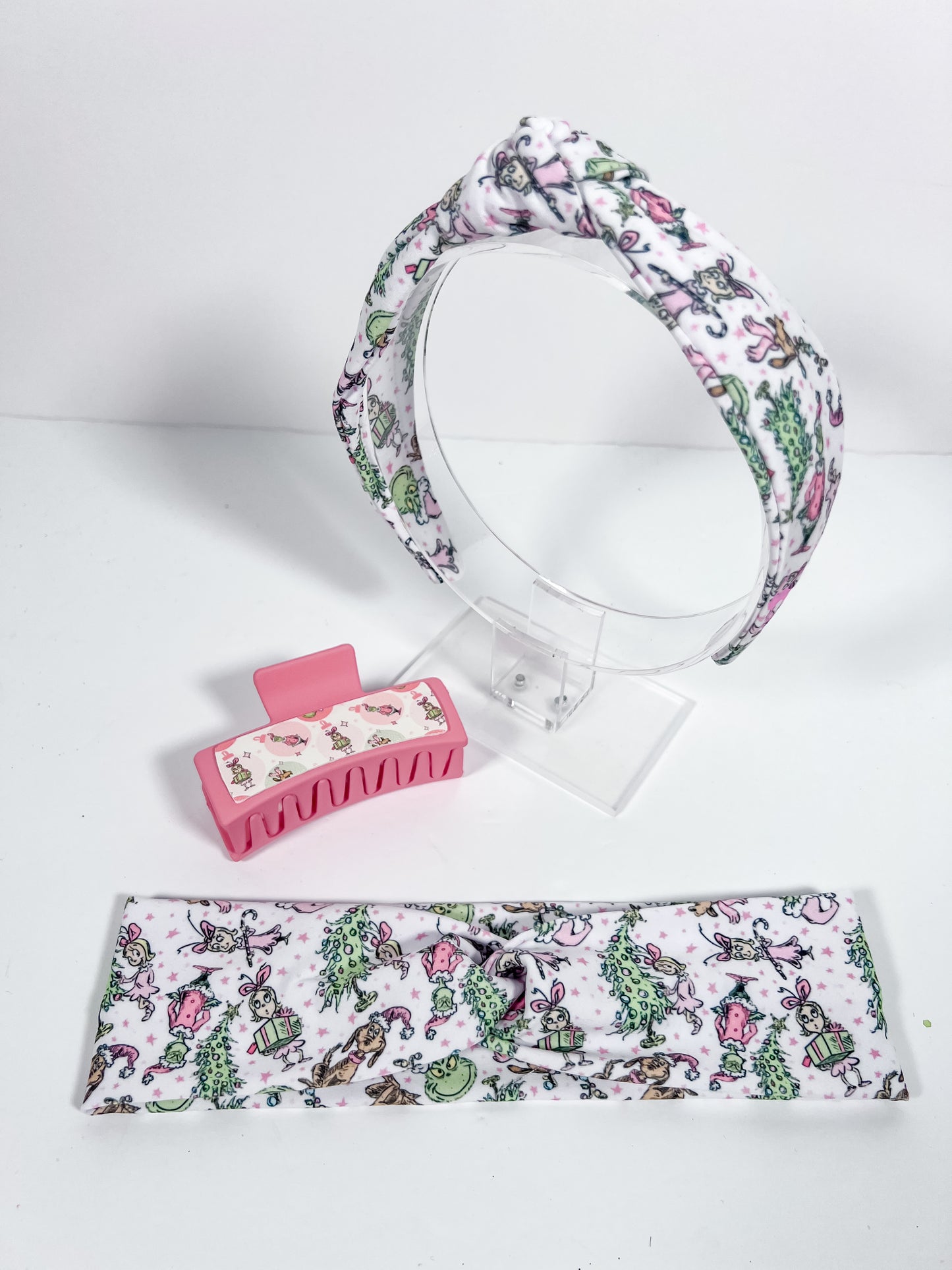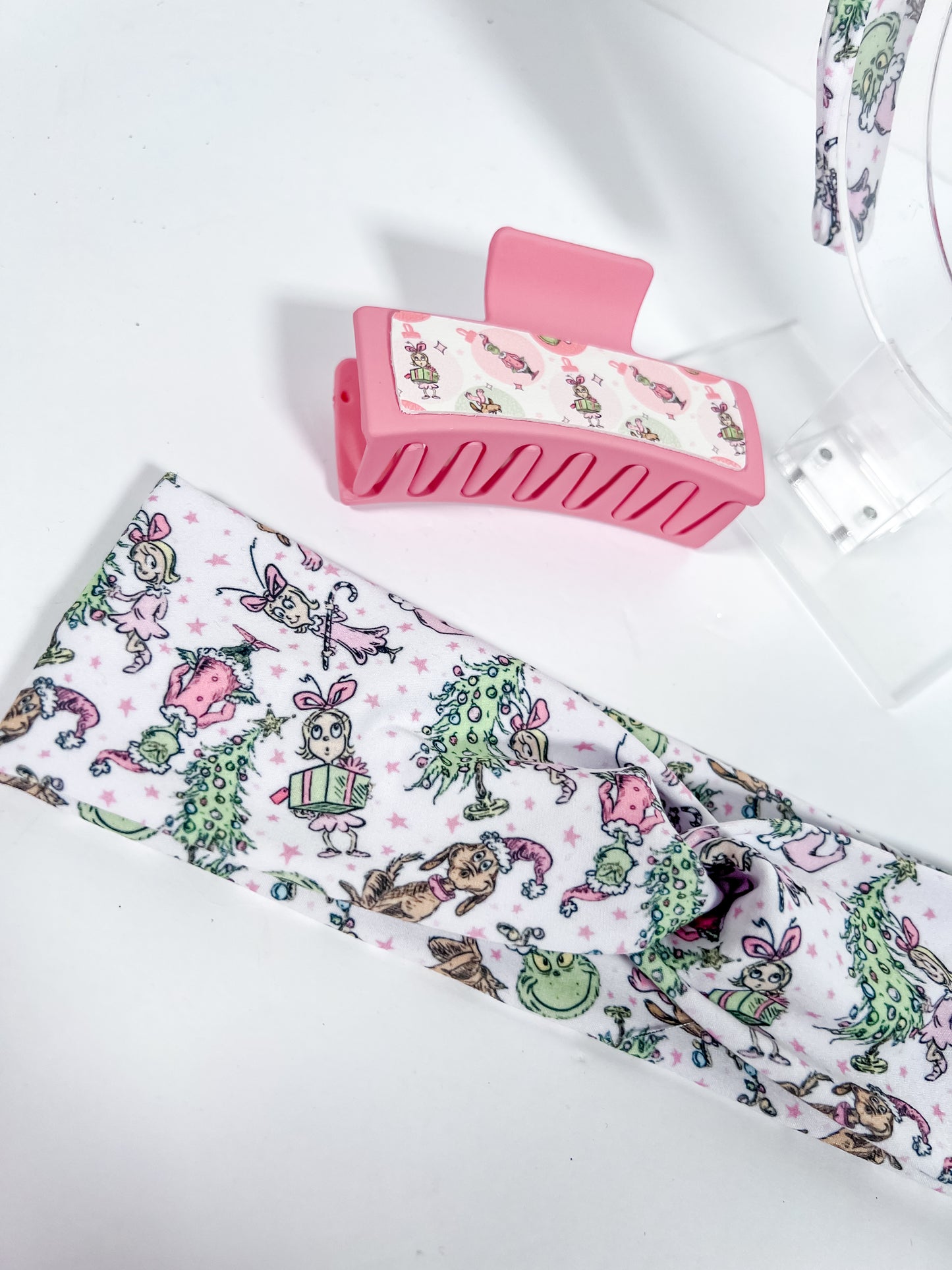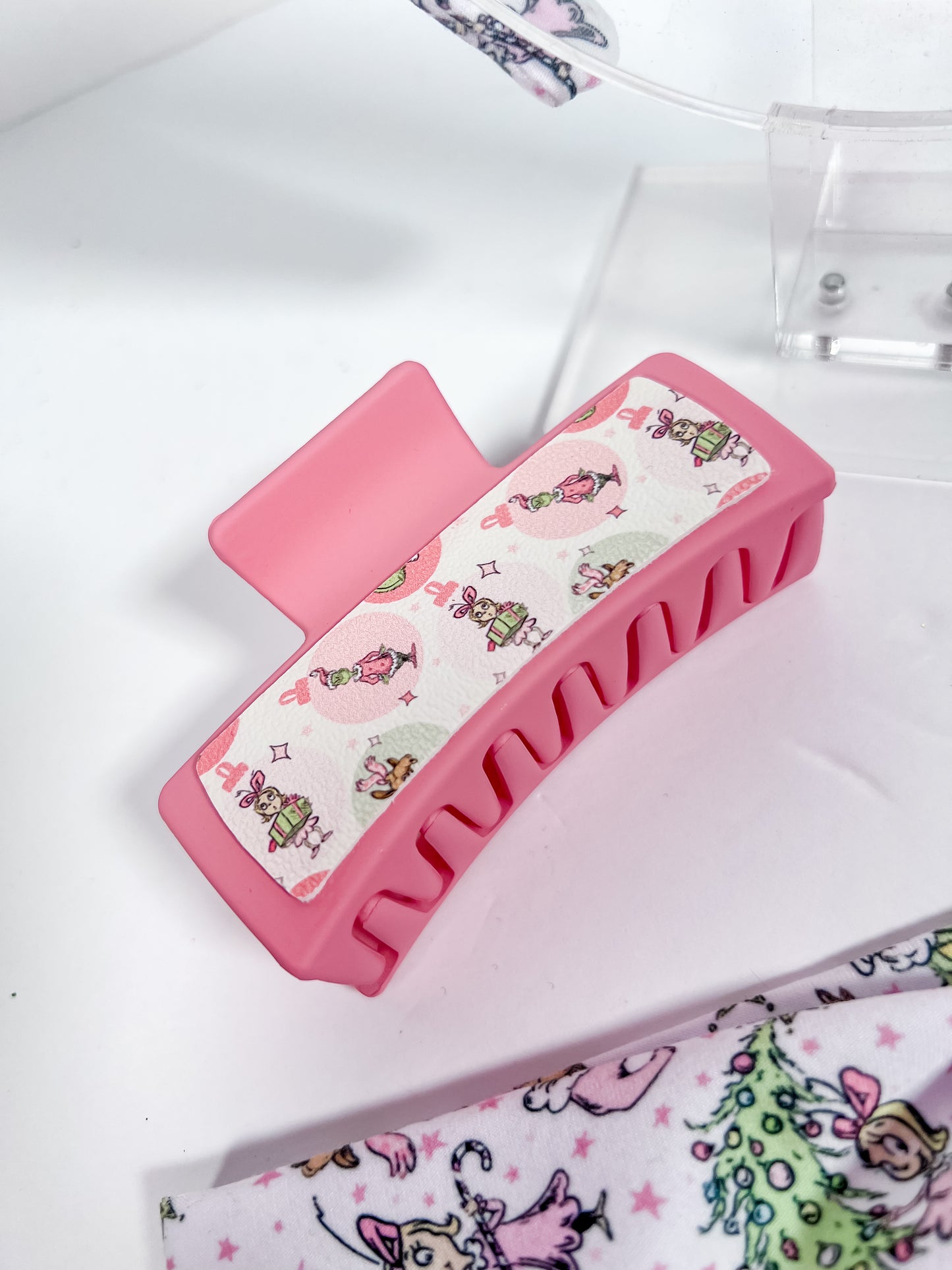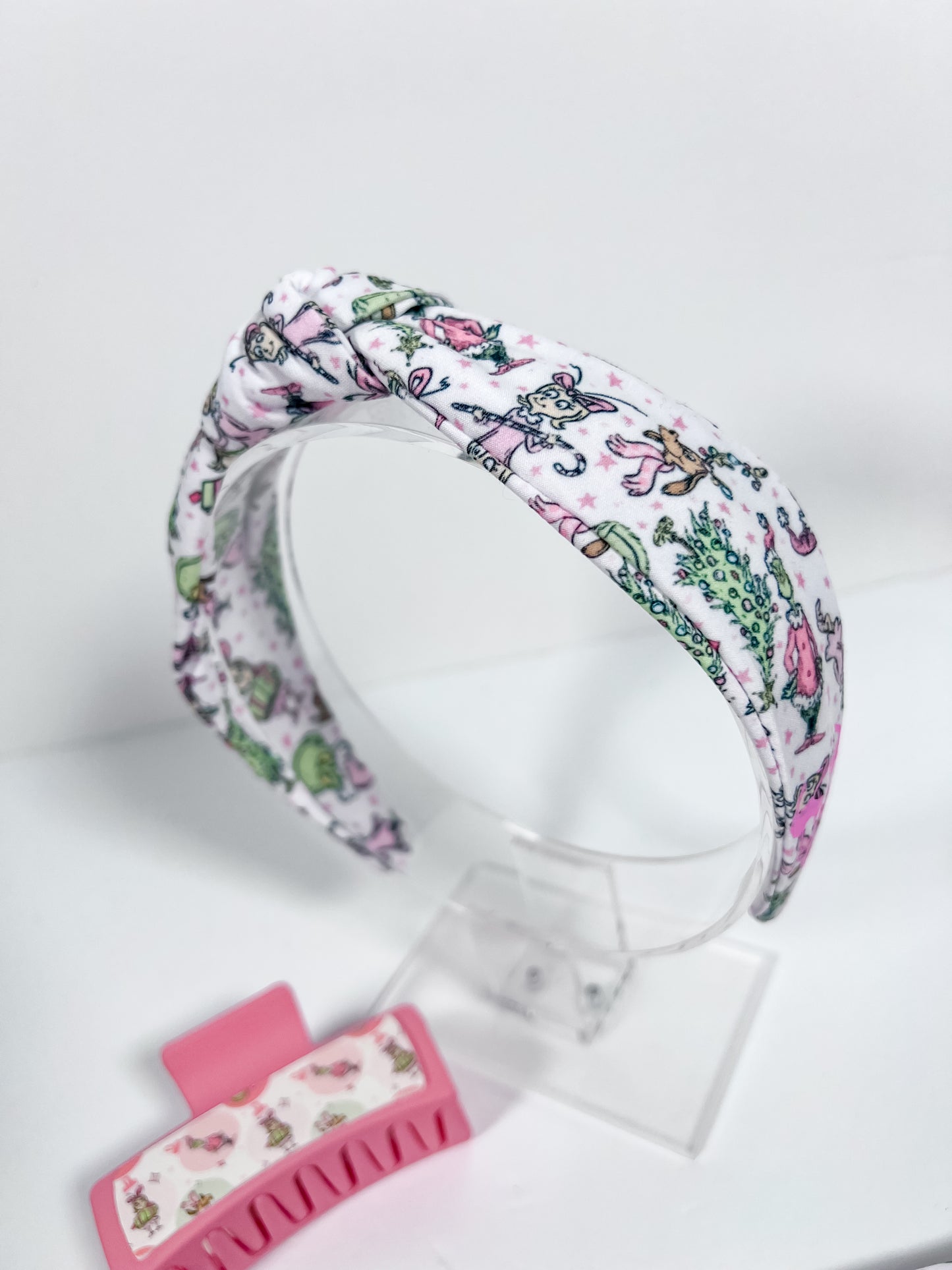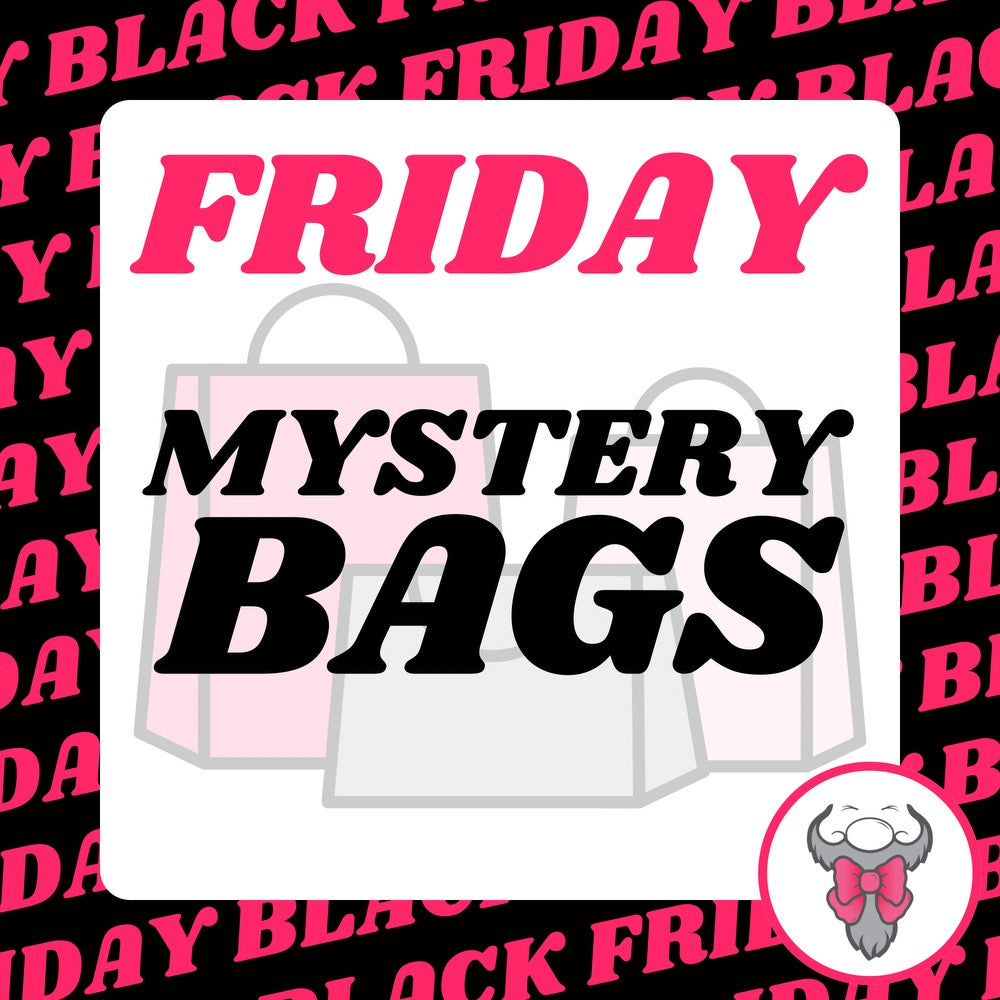 SHOP OUR MYSTERY BAGS!!
Choose from bags based on sizes and price, OR by style!! Either way, there is a mystery bag for everyone!! Huge savings! Check it out now!!
Bags exclude Christmas items**
shop now!
Shop the NEWEST Christmas items!
I'm OBSESSED with the Grumps Topknots!
I already have several Grumps pieces (including scrunchies, bow scrunchies etc, other headbands) so I know the quality is always going to be superb! What I love most about the topknot is that it's super trendy yet casual enough to wear all the time and compared to other brands it has a subtle look instead of those super big knots you see on some people. The headbands themselves are comfy and don't irritate your head even after several hours of wear time. The width is just the right size to not overwhelm your head but enough to see the fabric and print itself. As a mom, throwing one of these one automatically makes me feel more "put together" and cute. It's an easy way to accessorize or dress up a look.
Shop this top knot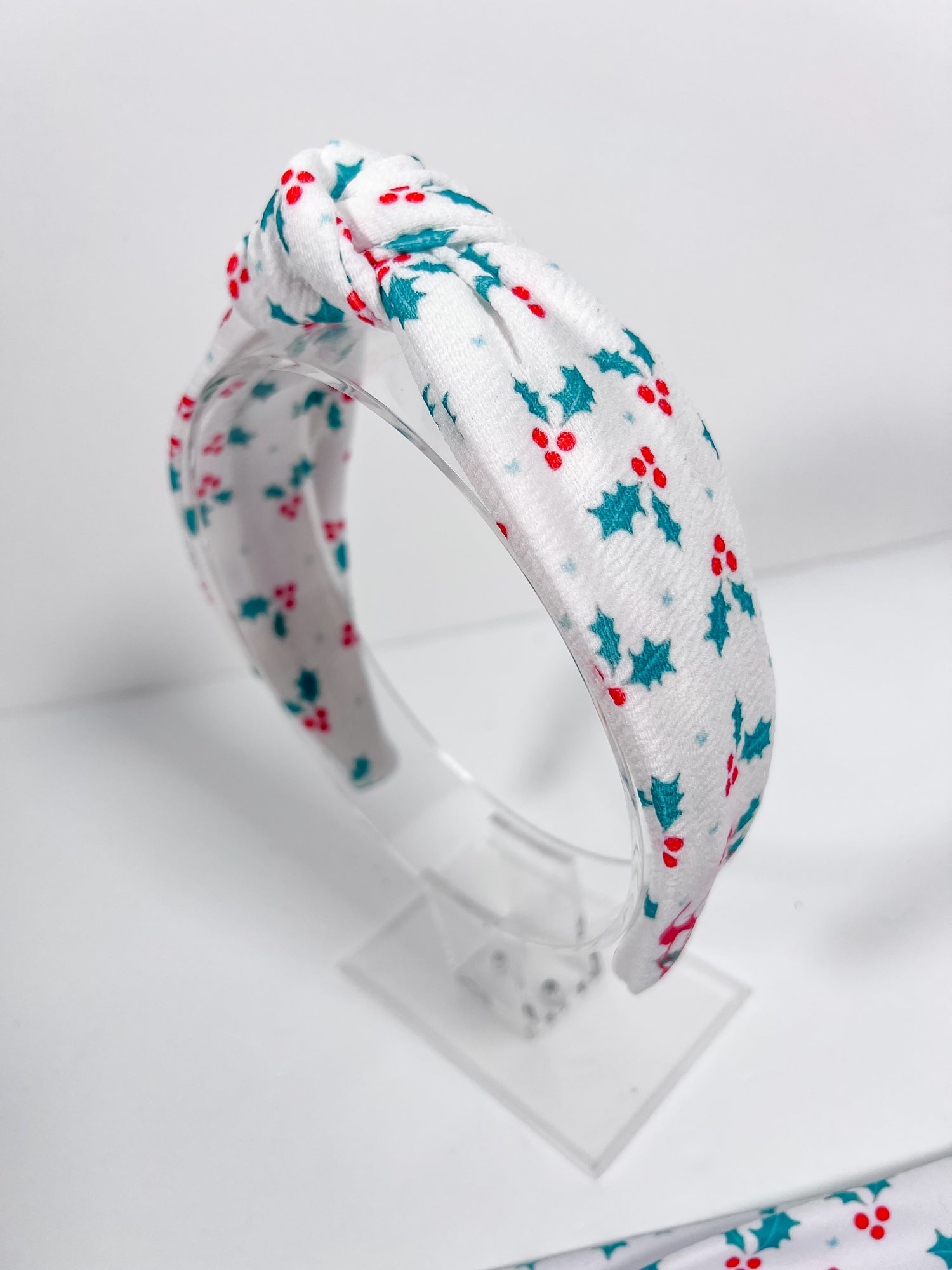 I love them because they are headache free and I suffer migraines so it's nice to still have something cute to go with my outfits. There always several designs, patterns and themes to go with everything. Plus they're affordable!
Shop Holly Jolly Top Knot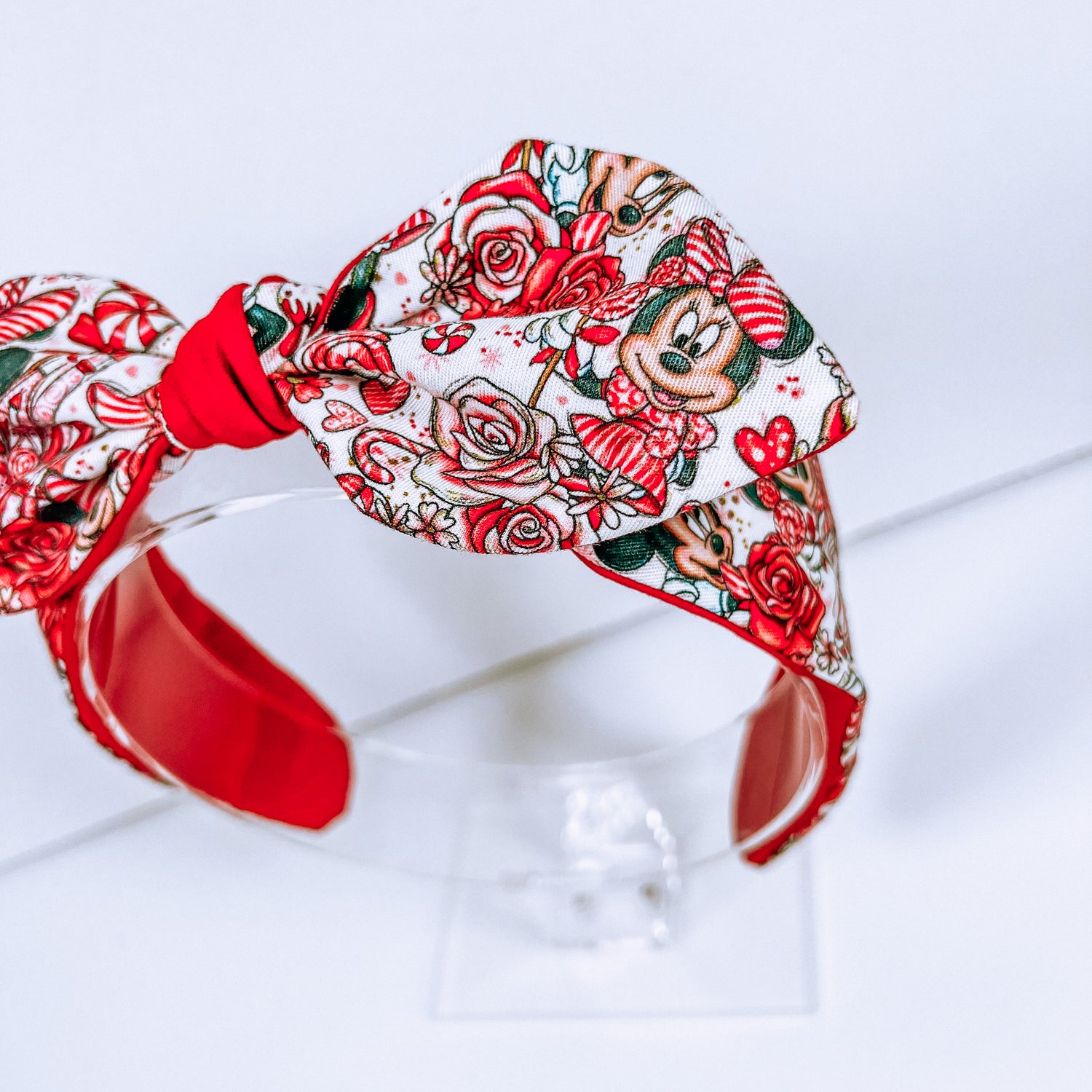 I love them because they don't give you have a headache like some do!
I love them because they don't crease my hair. I love bows and the Bowbands are a classy grown up style of a bow. I wear one everyday. It's in my daily wardrobe. They are just so cute and versatile. I wear my top knots when I need to be dressy because it's just so classy and cute. I just love them. I have not been able to find another headband that looks as good as these bowbands and topknots.